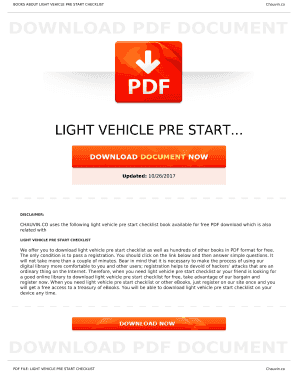 Posted on Mart 10, 2023 by admin in Bookkeeping.

Contents: replies to "62+ Top Entrepreneurs Share Best Business Advice and Tips for Success" Learn from mistakes. Customers Always Comes First From Garage Band to Global Success: The Rise of Patrick Lew and Lewnatic How old are the customers, how do they shop, how reliable are they, what else do they buy, etc. Never stop […]

Continue Reading... No Comments.